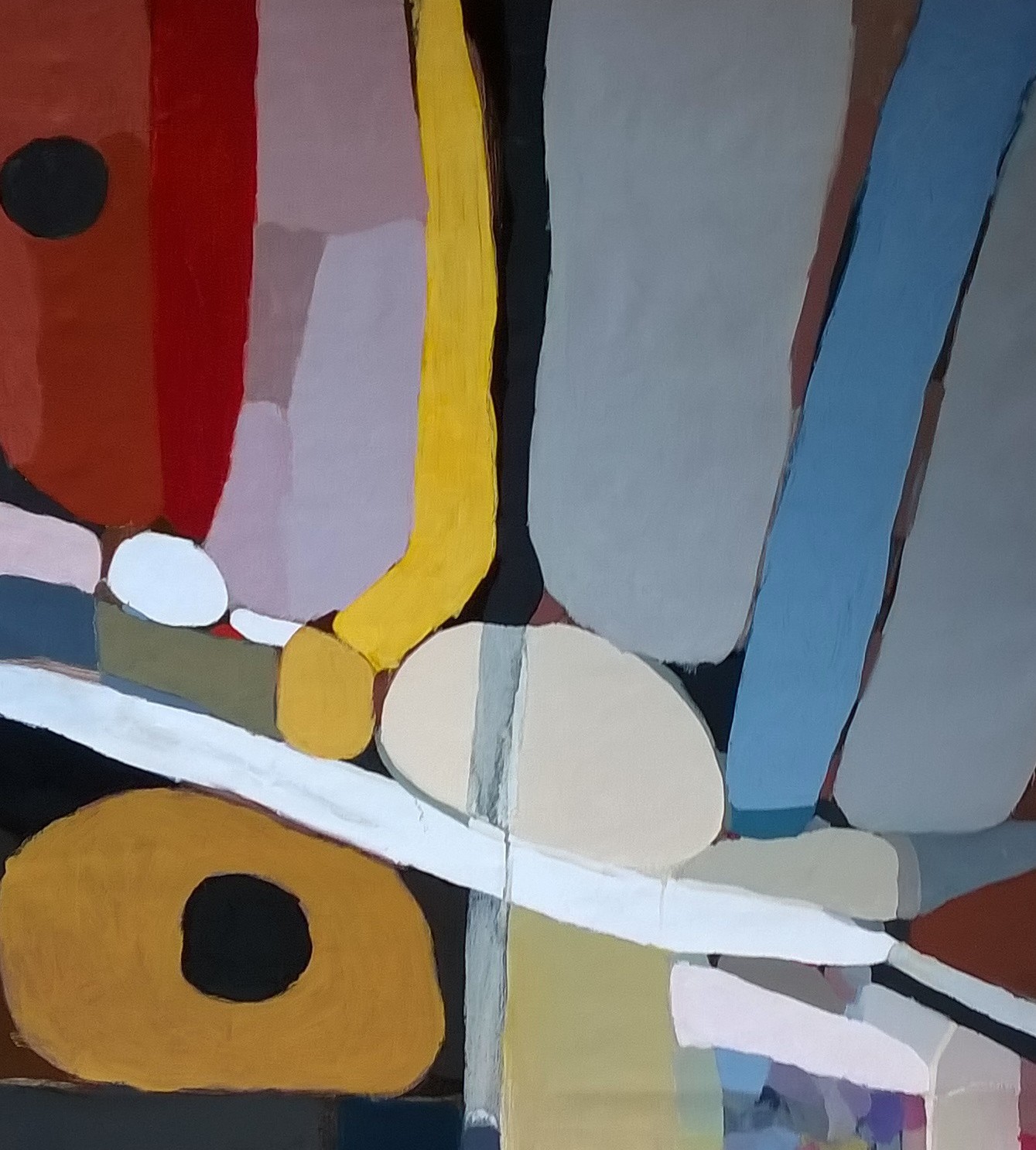 One way, oil on canvas 103,5x95cm.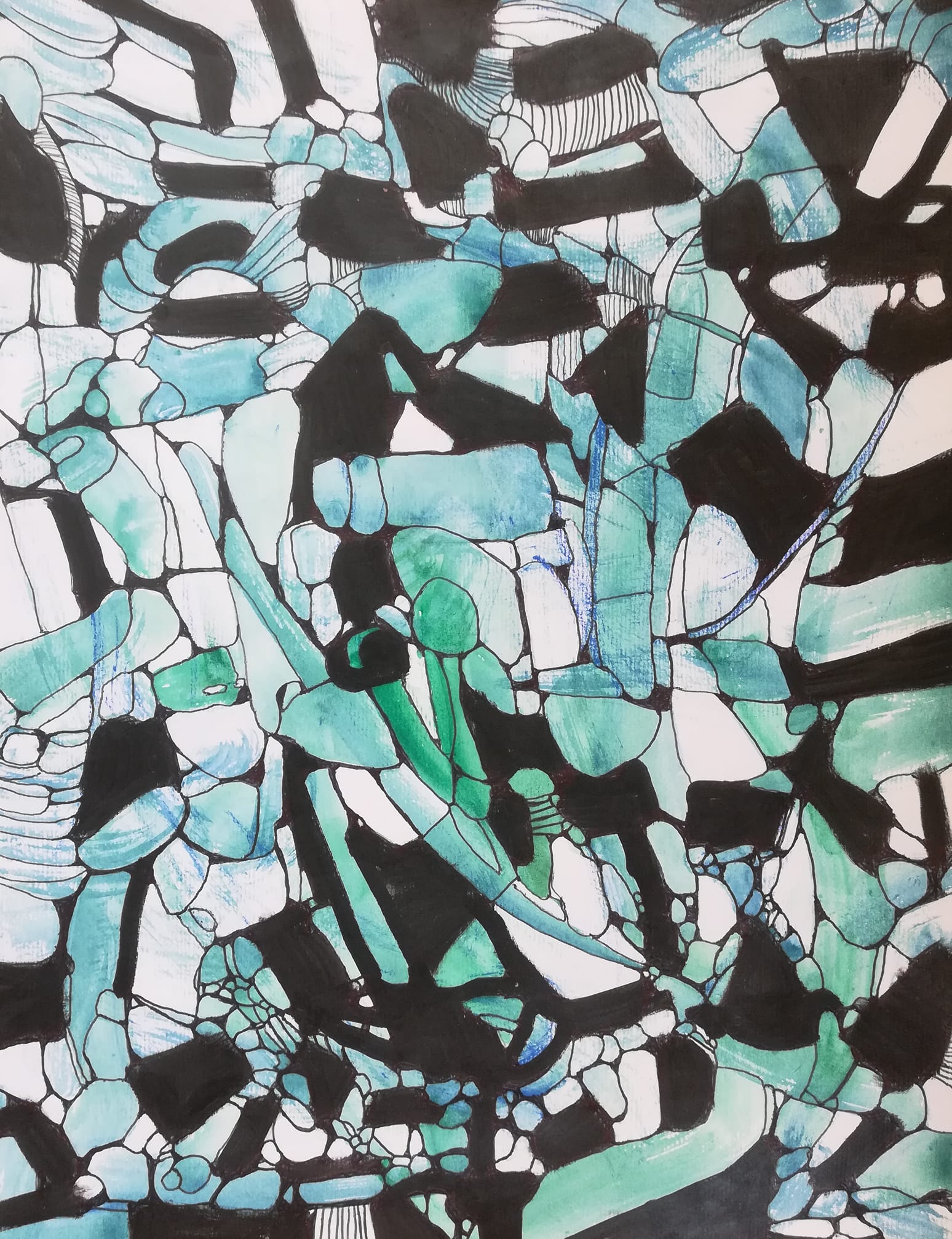 Untitled, watercolour, pen, marker pen on paper 33x24cm.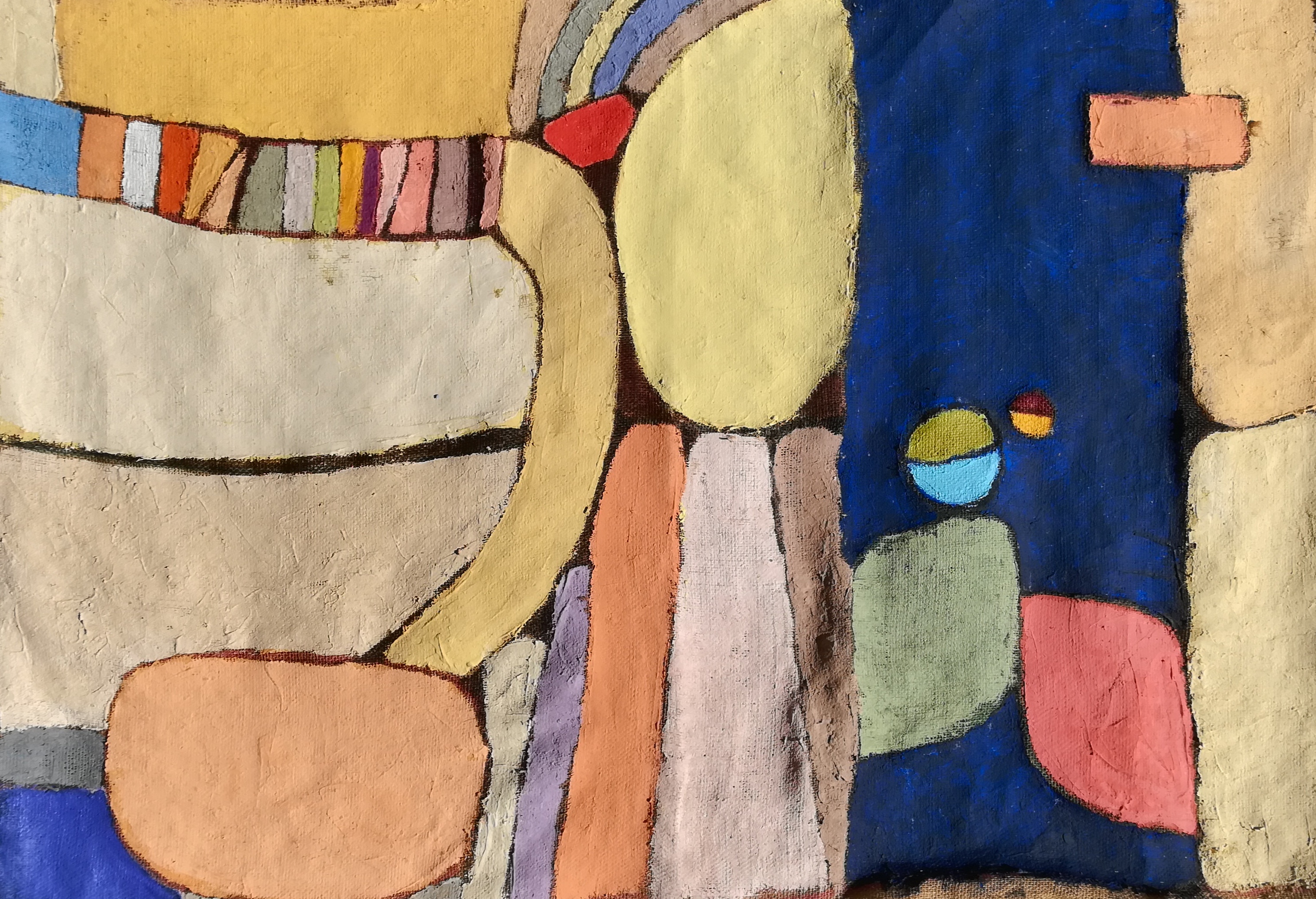 Stop here, pigments, marker pen, tempera, gesso, oil on jute 90x128cm.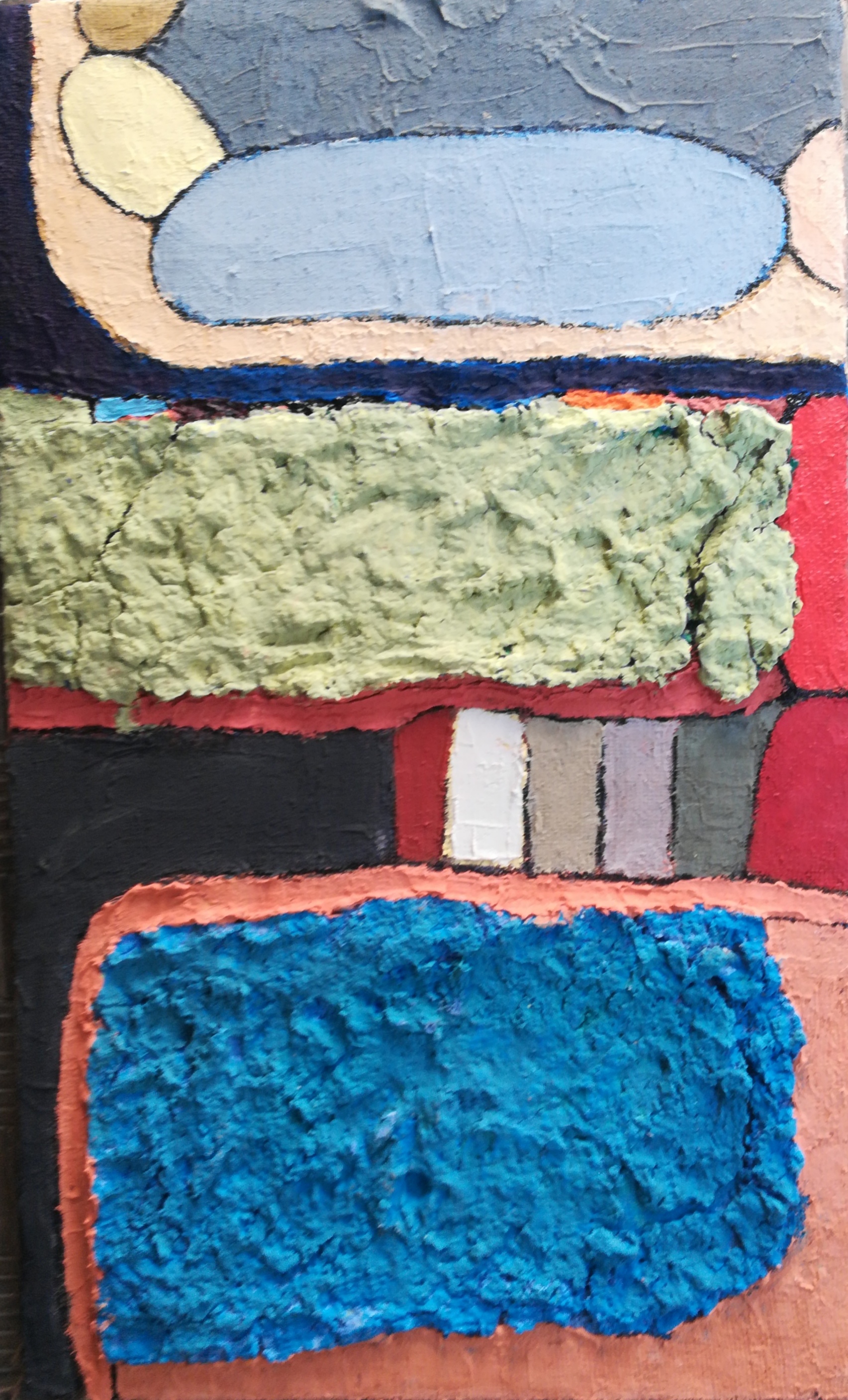 Have a look,pigments, tempera, oil, gesso, paper mache on canvas 85x51cm.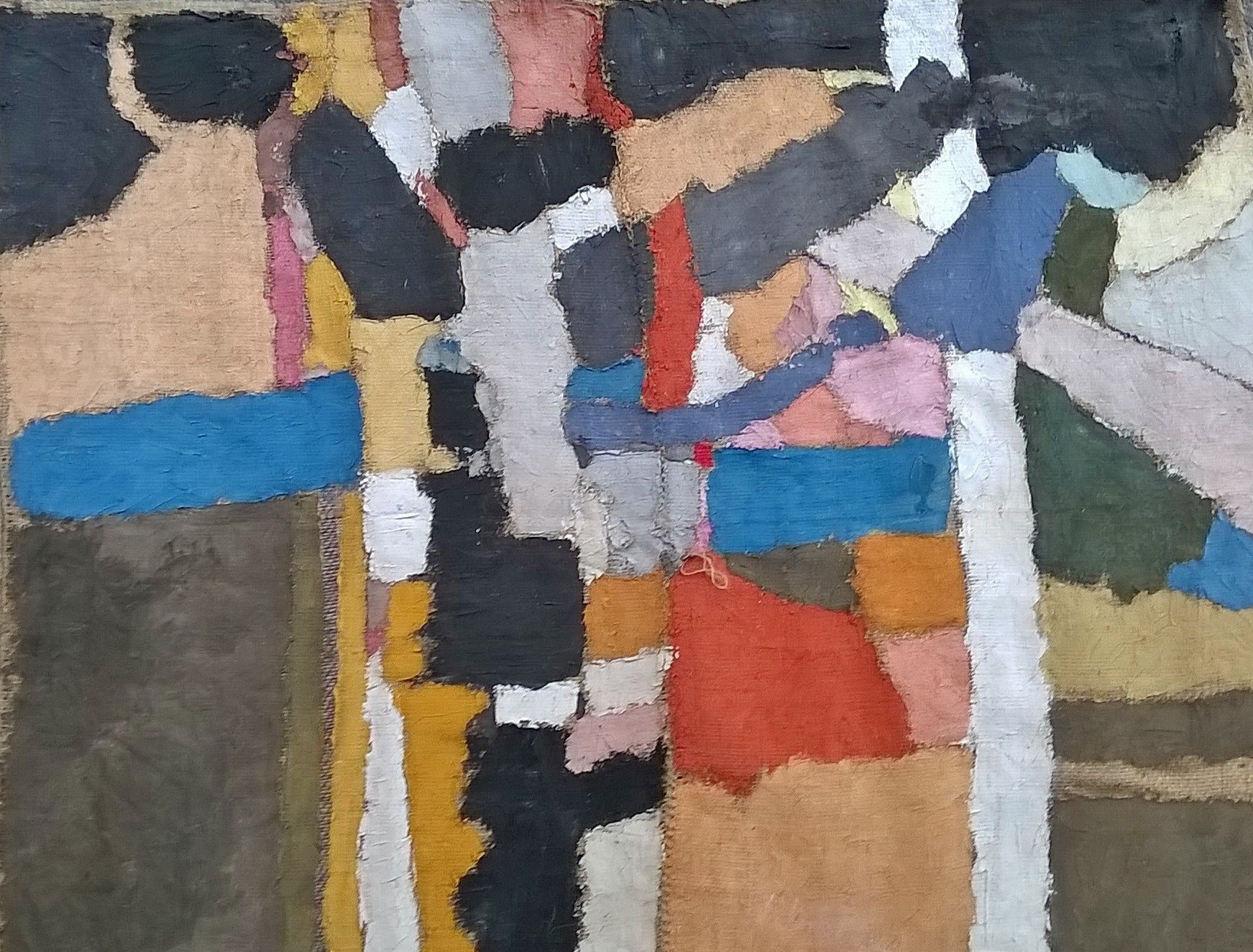 Untitled, tempera on jute 106x130cm.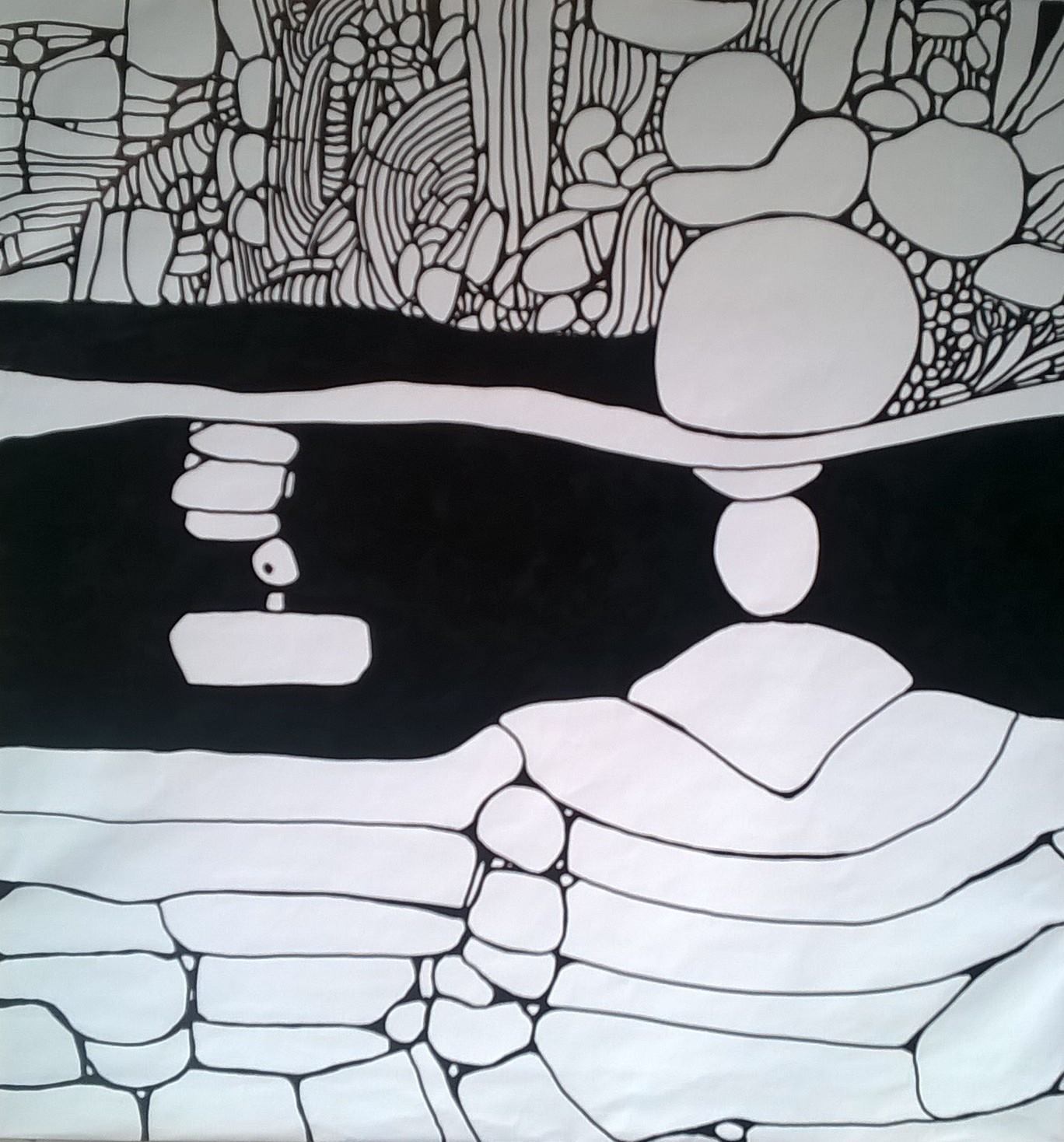 Will i have to wait for long? marker pen and oil on canvas 98,5x95cm.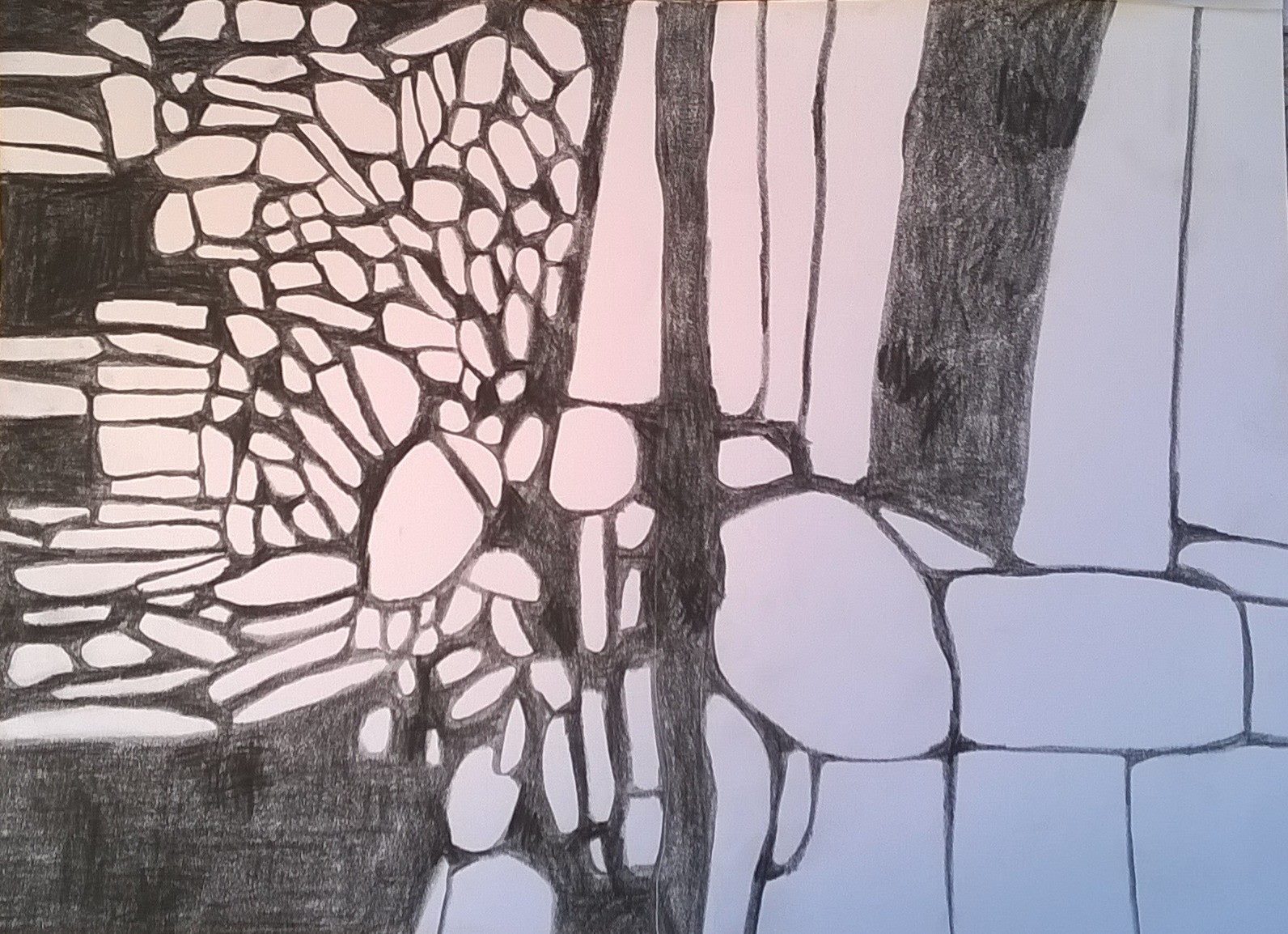 Being, pencil 8b on paper 24x33cm.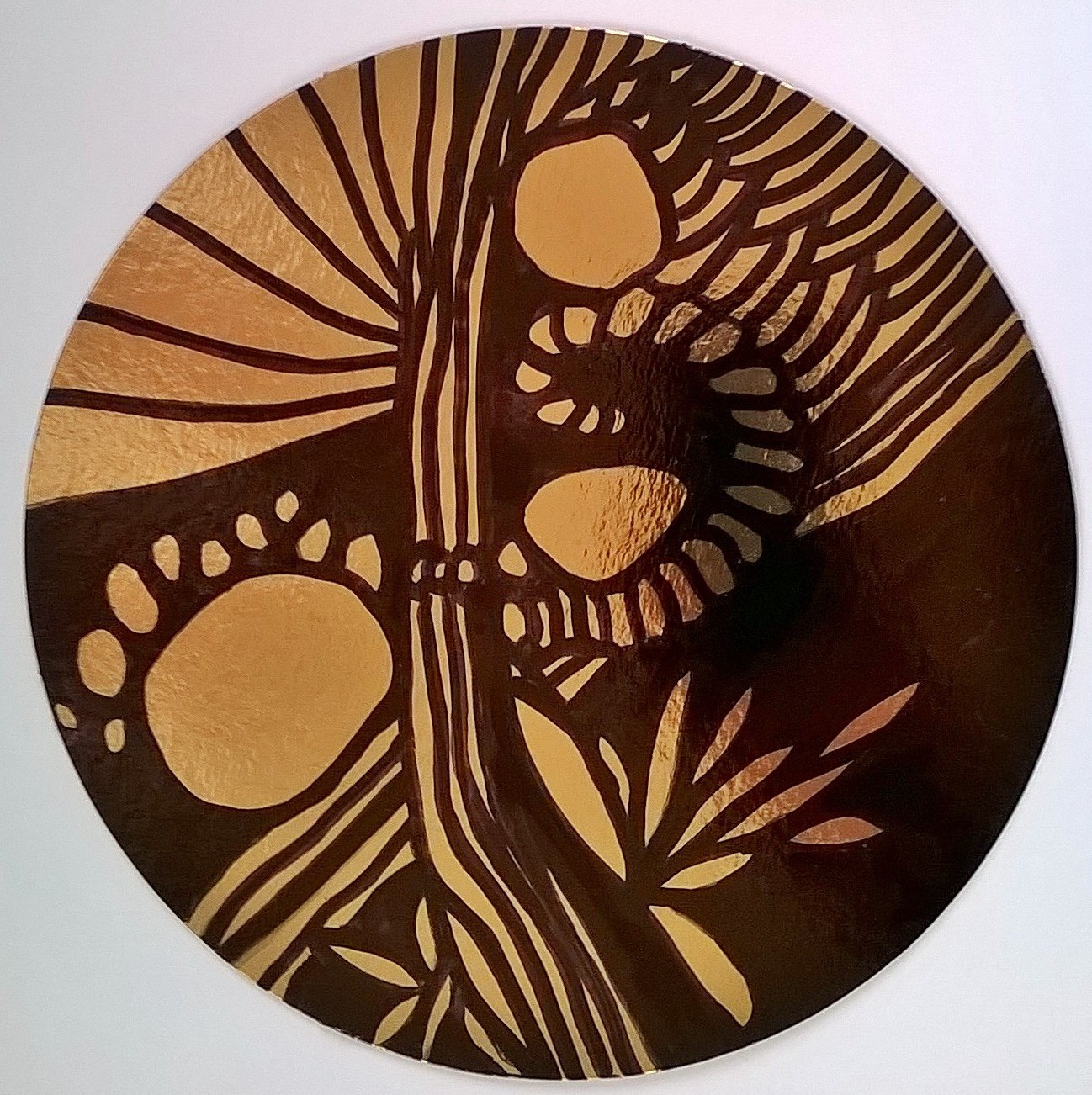 On air, marker pen on gold cardboard diametro 20cm.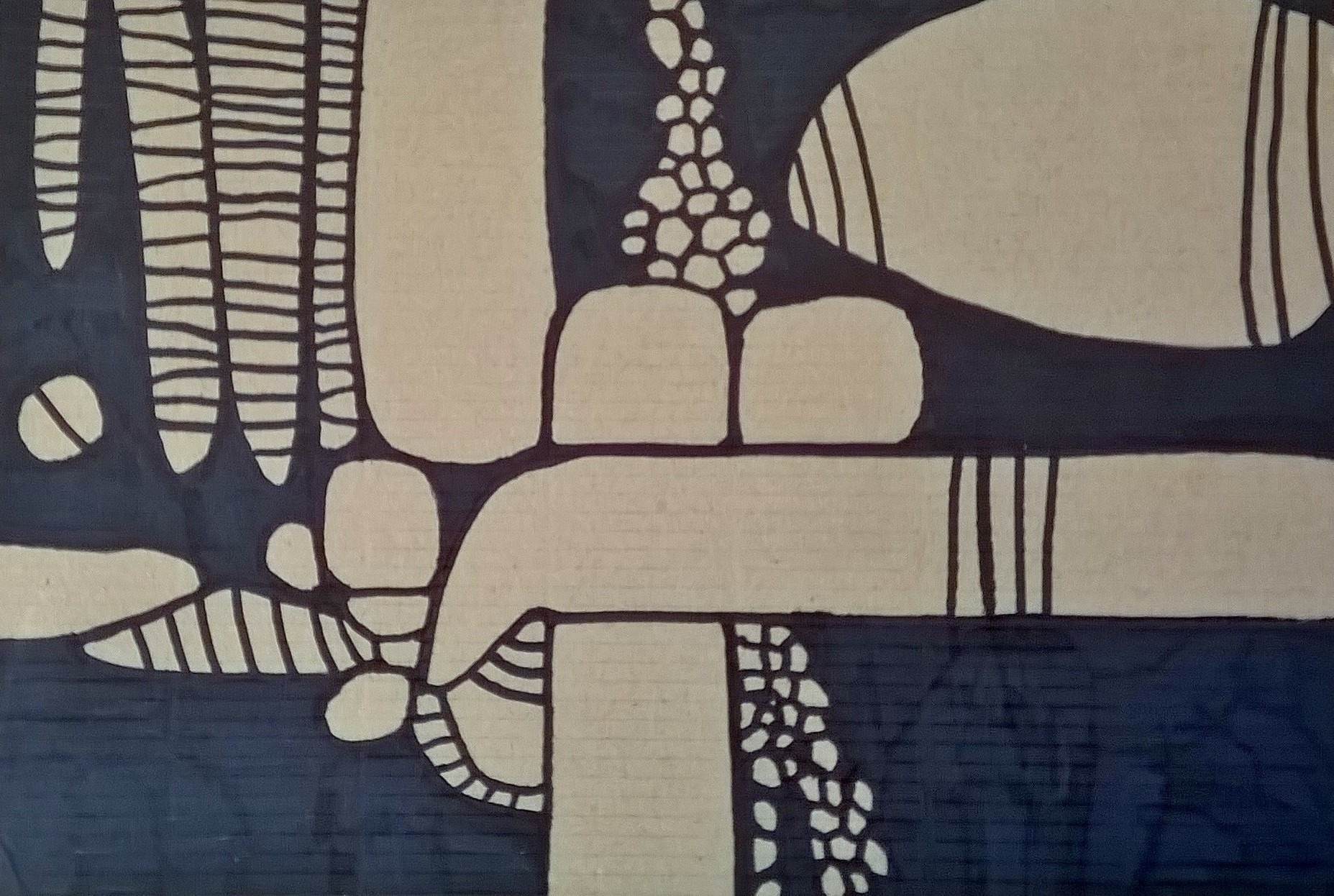 Advice, marker pen on cardboard 17x25,5cm.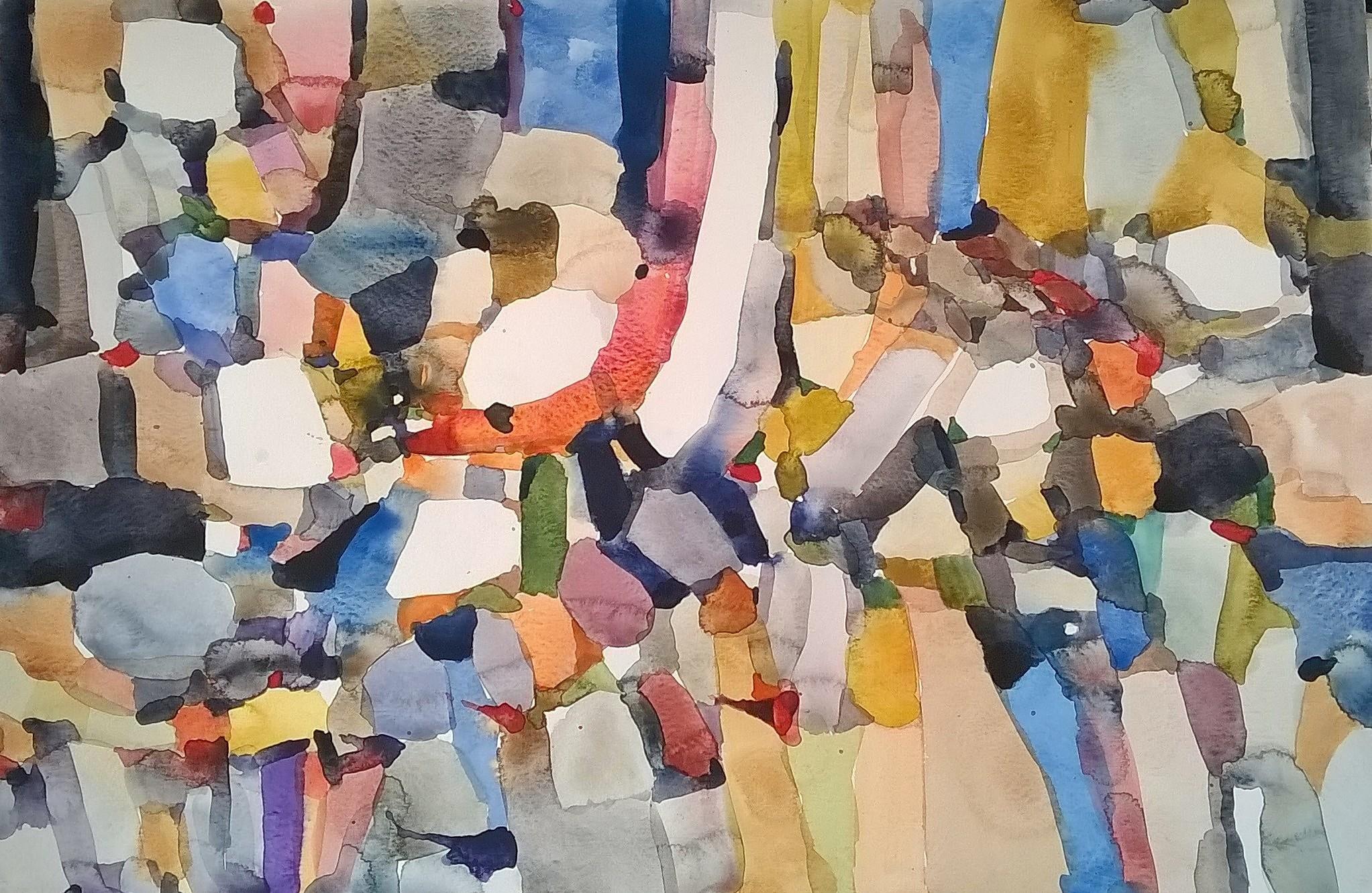 I forget the rest, watercolour on paper 32x48cm.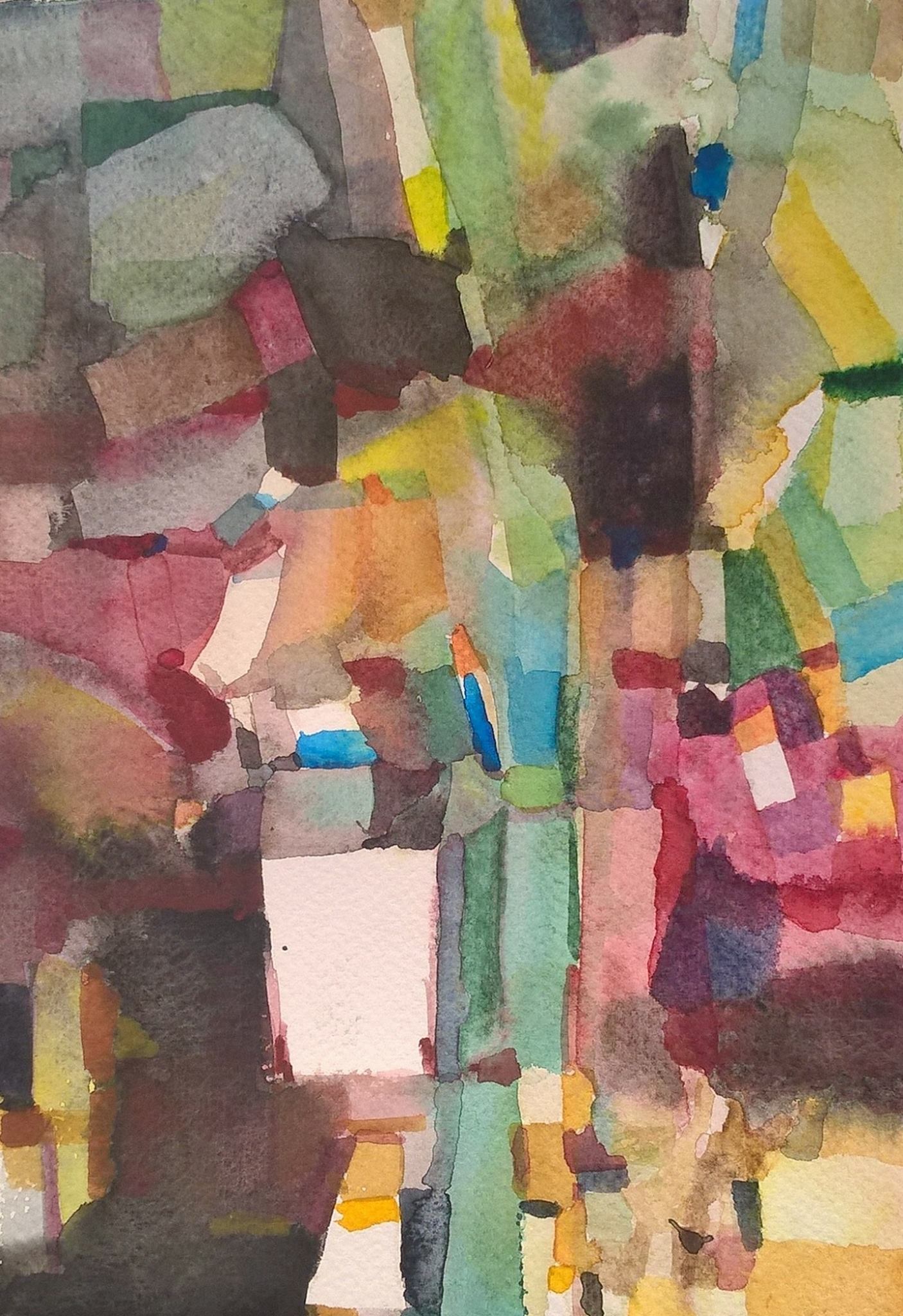 News, watercolour on paper 24,8x17,5cm.